SOLUTION DRIVEN SKINCARE & MAKEUP FOR MEN
Founded by men, for men. We develop solution-led products specifically for men's skin type and skin concerns. Packed with skin-loving ingredients, these simple tools are designed to cover blemishes, clear up imperfections, and allow your skin to age healthily and gracefully.
As Featured In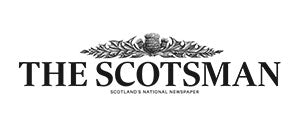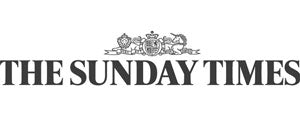 With so many products on the market promising to rewind and stop the clock on skin ageing, how do...
Turns out, caffeine isn't just a go-to energy booster for your morning coffee; it's actually a se...
Avoid these top skincare mistakes made my men to keep your skin looking and feeling its best...
Check out these real experiences from our amazing community…